Discover. Design. Develop. Deliver.
Discover



We begin every Made to Order Template project with a Kickoff Meeting. On this page, we've provided you with a Kickoff Meeting Preparation guide that will help you get ready for this meeting and ensure your designer will have what he or she needs to get started on your template. Following this kickoff meeting, your designer will provide you with a requirements document, summarizing what was discussed and agreed upon during the meeting. By signing this document, you give your designer permission to begin work on the initial concept for your template.

Design


During this phase, your designer will provide mockups that illustrate the template homepage, template functionality and a representative subpage. Once you approve these mockups, your designer will create responsive breakpoint mockups. These demonstrate how the template homepage will display on smaller devices, with breakpoints at 768px, 640px, 480px and 320px. Once you've signed off on these concepts, your template can move into development.

Develop


In this phase, a developer will code your template and bring it to life. Your designer will provide you with a delivery date for your template, which is when you will have access to it. If you are a new client, we encourage you to add content on your incubation site in the interim. Your template will act like a book cover and be applied over your content.

Deliver


Once your developer completes your template and uploads it to your site, your designer will walk you through the template documentation. This includes important dimensions and instructions on how to edit and update your template. It is important for you to thoroughly review your template within a week of delivery. Send questions and issues to your designer during that week. After this one-week review period, please don't hesitate to contact our Support Team if you need assistance or discover a template issue.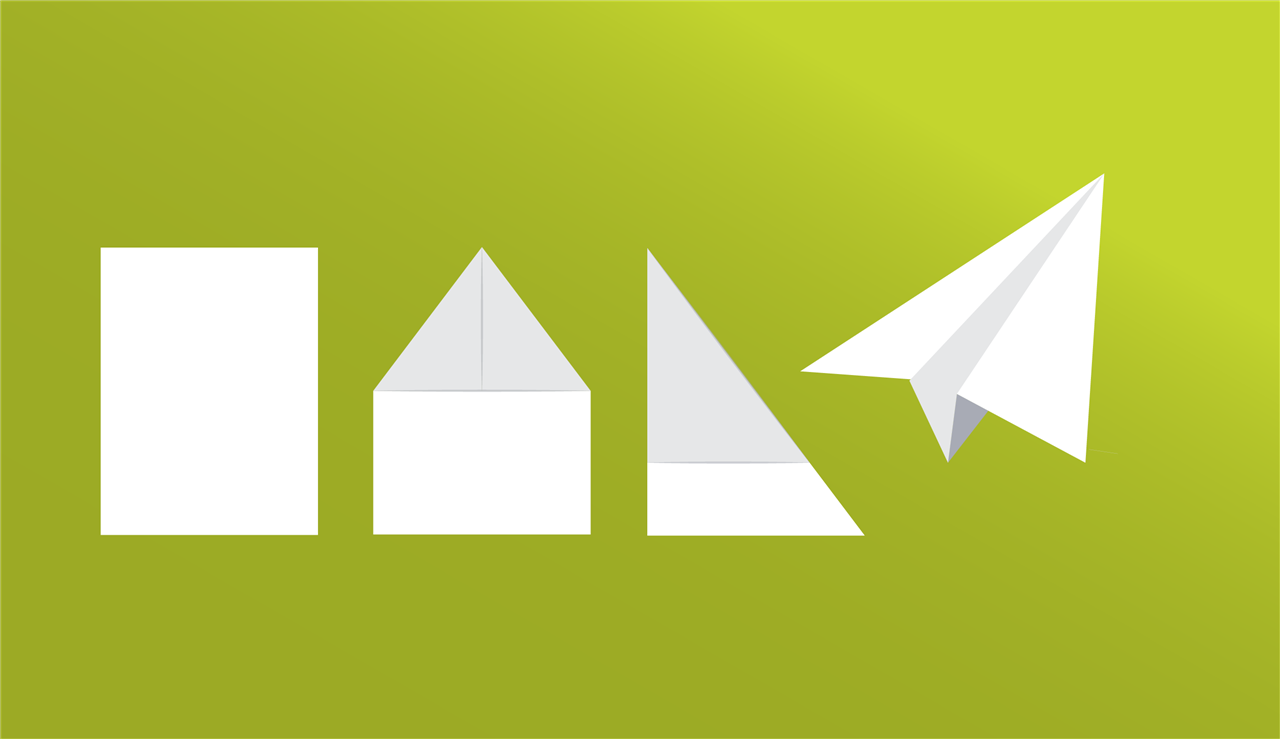 Kickoff Meeting Preparation

Prior to your meeting, please review the Custom Template Kickoff Preparation Guide. It will aid you in deciding which of your team members should attend the kickoff meeting, and also highlights the information that your designer will be seeking.