About Teacher App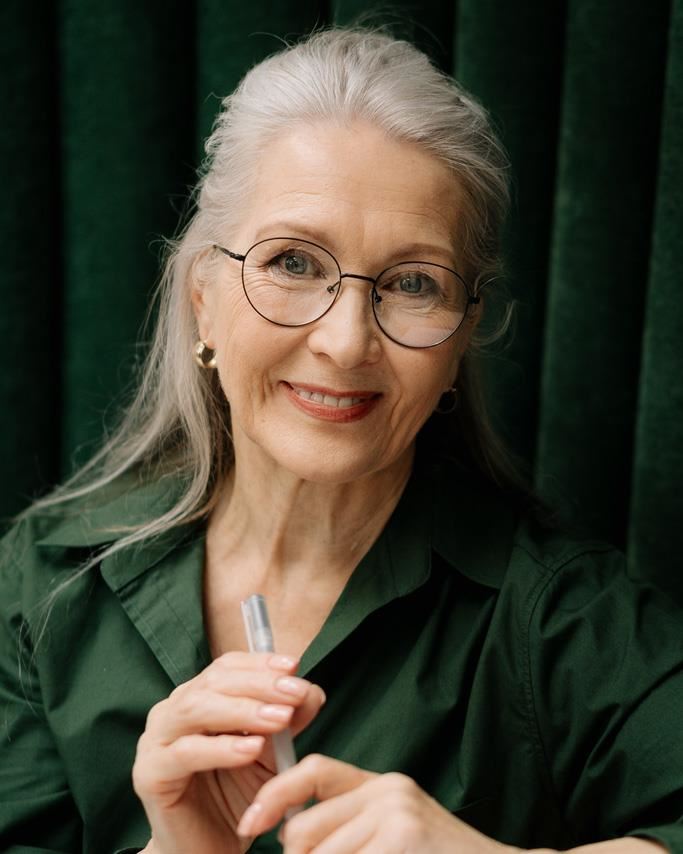 Phone: 555-555-5555
Email:
Degrees and Certifications:
Bachelor of Arts in History, UCLA Secondary Teaching Credential, UCLA M. ED., Univ. of Oregon
Mrs.

Evelyn Canterbury

Greetings Parents and Community,

It is my pleasure to continue to serve you as principal this year! This is my 19th year in educational leadership. Prior to becoming principal here at Stonebridge Elementary, I was a consulting teacher, instructional coach, and assistant principal. I also have 10 years of classroom teaching experience in area elementary schools. By pursuing lifelong learning, I intend to be an example to students and teachers that we should never stop growing.

I have the same expectations for all of my students as I do for my own children. I want to see them excel and become productive human beings who have ample opportunity to become whatever they want to be when they grow up.

It is my privilege to lead our school and the many talented teachers and students here! My goal is to continue to provide a supportive climate and culture that is conducive to teaching and learning. By doing so, each individual student and educator can experience growth to their highest potential. I look forward to interacting with all stakeholders in our school community this year!
What it does:

Auto-sizes image to 250px wide, displays it on the left, with a title and text on the right.

Designed for:

A teacher introducing him/herself.

Other common uses:

Profile your principal and other school administrators
Introduce board members

Think outside the box: